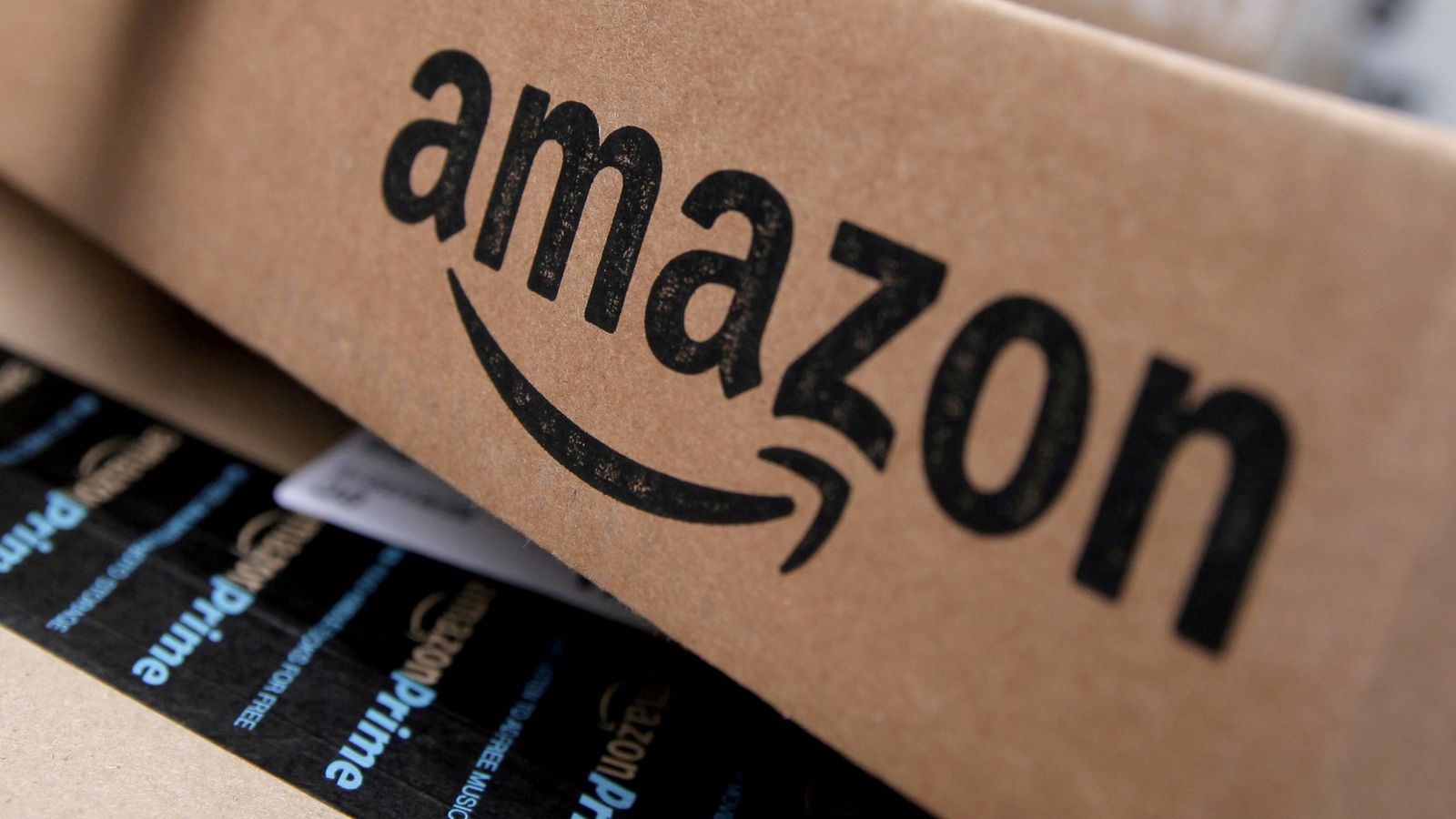 By Rowland Manthorpe, technology correspondent
Dozens of UK Amazon warehouse workers have sent emails directly to Jeff Bezos urging him to restore their employee share and incentive schemes, which they say have been cut in order to fund a promised pay rise.
Sky News has seen some of the emails, which mainly come from longer-term workers, who say they have been hit hard by the changes.
In one, a worker at a fulfilment centre in Dunfermline warns Mr Bezos that the move "may receive major backlash and some disappointed workers".
The email continues: "We take great pleasure in receiving our shares as that is what makes Amazon unique and for people that have children it is a delight to have that extra bonus."
In another, a worker who says they have worked for seven years in Amazon's fulfilment centre at Doncaster, tells Mr Bezos: "It's great looking forward to receiving our shares/share on a yearly basis... It pays for a well-earned holiday which I wouldn't be able to pay for without."
Another worker, who says they have worked for Amazon for nine years, voices anger, writing to Bezos: "You say you listened to us! But when did we get to vote on the change of pay?"
However, the dominant note among the 41 emails is disappointment.
As one worker puts it in their email: "I would hope you have the time to recognise that people are upset… We respect the values of the company. And do our best every day in hope of recognition."
Sky News has not revealed the names of the workers, some of whom say their public statements could create difficulties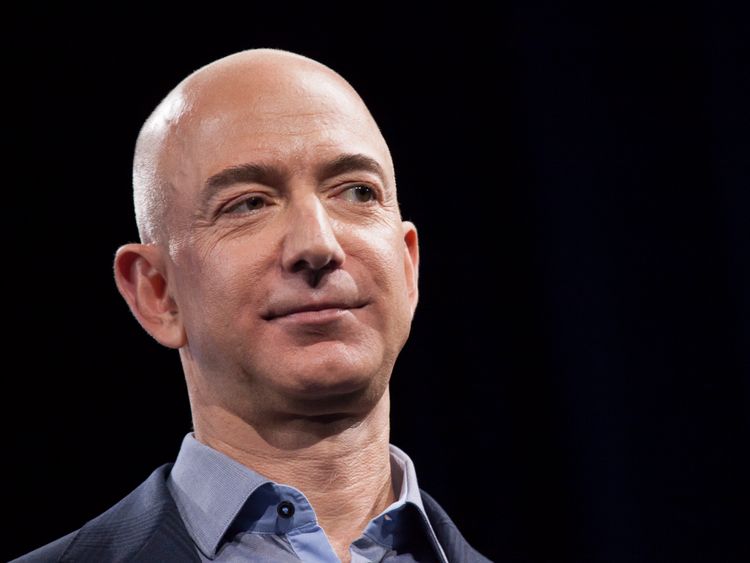 Amazon, which has faced heavy criticism over its treatment of its lowest-paid workers, announced on 2 October that it would increase its minimum hourly pay in the US and UK.
Minimum pay for permanent and temporary staff in the UK outside London was raised by £1.50 an hour to £9.50. In the capital it was raised by £2.20 to £10.50.
However, the GMB union accused the firm of subsidising the pay rise by cutting a share scheme for warehouse workers, which entitles them to one share — currently worth ($1,885) £1,435 — for every year they work at Amazon, with an additional share once every five years.
Article source: "https://news.sky.com/story/workers-urge-amazon-boss-jeff-bezos-to-restore-share-schemes-11522962"