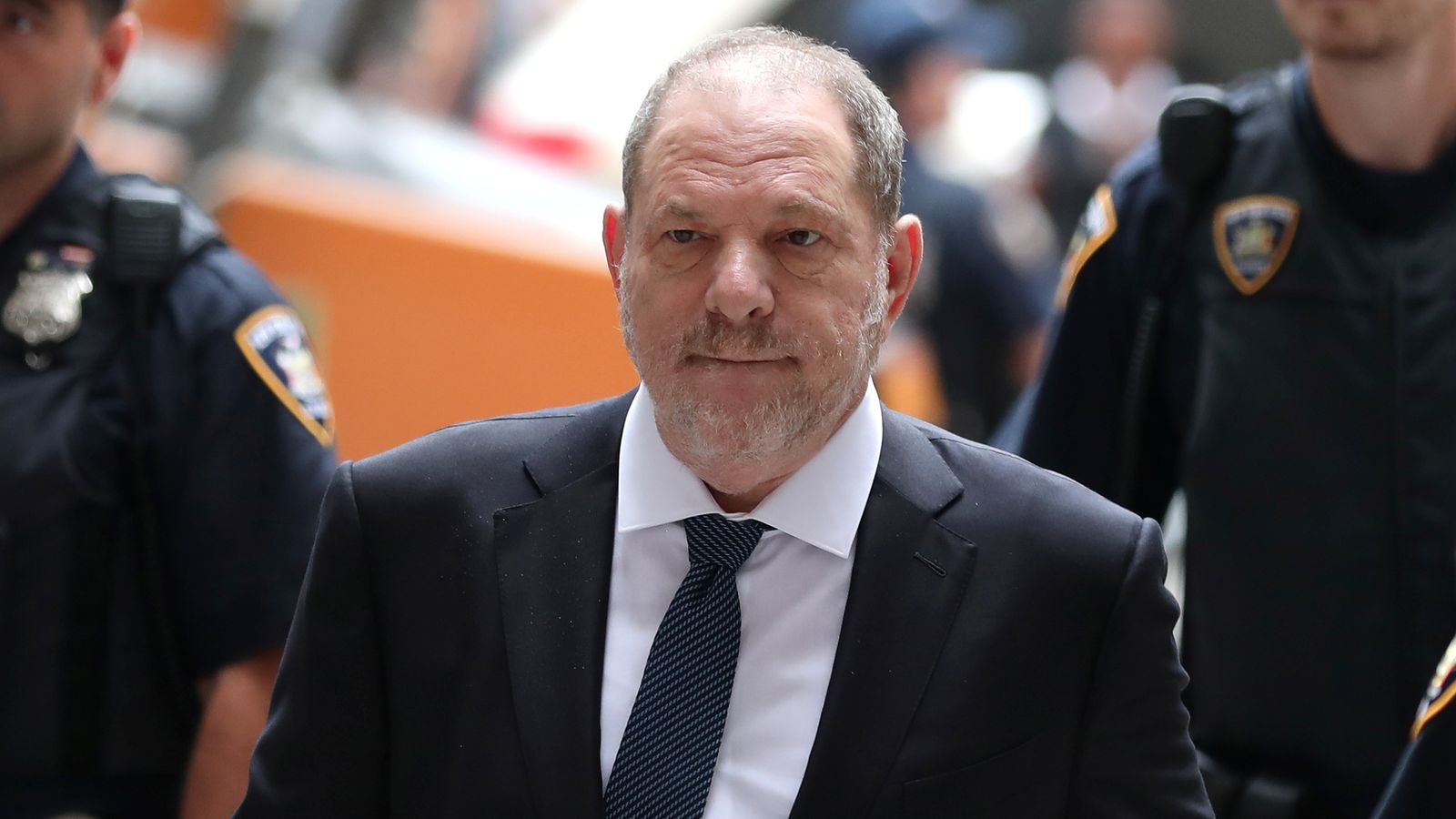 A judge has dismissed one of the six allegations of sexual assault against the disgraced Hollywood producer Harvey Weinstein.
Appearing in court while wearing a GPS monitor and out on a $1m (£757,000) bail, the judge agreed to throw out the charge relating to Lucia Evans, who has accused Weinstein of forcing her to perform oral sex in 2004.
Lawyers representing the 66-year-old, a father of five, claim the development taints the entire case against him.
Predicting the judge may throw out all of the allegations, Weinstein's lawyer Ben Brafman told reporters: ""This is obviously a very positive development."
In a story published by The New Yorker magazine a year ago, Ms Evans alleged the assault happened during a meeting in his office when she was a 21-year-old student.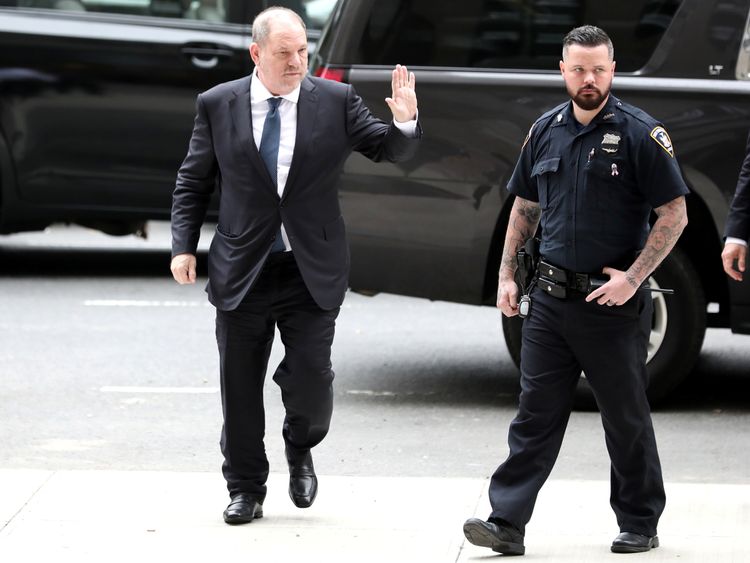 Ms Evans' lawyer, Carrie Goldberg, claimed that the prosecutors' decision not to oppose the dismissal of the charge had seen them "abandon" her client.
She said: "Let me be clear: the decision to throw away my client's sexual assault charges says nothing about Weinstein's guilt or innocence.
"Nor does it reflect on Lucia's consistent allegation that she was sexually assaulted with force by Harvey Weinstein.
"It only speaks volumes about the Manhattan district attorney's office and its mishandling of my client's case."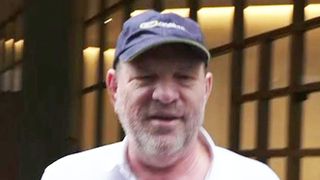 Mr Brafman told the judge that Ms Evans had lied to both a grand jury and to The New Yorker about her encounter with Weinstein.
Article source: "https://news.sky.com/story/harvey-weinstein-prosecutor-drops-part-of-sexual-assault-case-11523583"